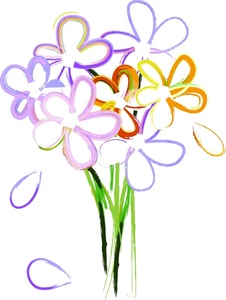 Our customers in the Nursery and Greenhouse business are starting to prepare for Spring. Radios which had been set aside from last season are beginning to arrive at the radio repair center to be tuned up and repaired for the busy season ahead.
Many in the growing industry use push-to-talk radio technology instead of cellular for on-site communications. A variety of reasons include: two-way radios are dedicated primarily to voice capabilities, which support immediate person-to-person and group communications; and while smart phones provide many features and Apps, it is the simplicity of two-way radio that makes it attractive for situations where simple communication is important. Simply push the button and talk! It's easy with no learning curve, or games and Apps to get distracted.
Two-way radios are designed to be rugged, and take the punishment of a 40-hour work week. Nearly all models are repairable and have user replaceable batteries. This is why many nursery and greenhouse owners rely on basic push-to-talk technology to save the steps of many workers while providing communication throughout their facilities. One of our growers explained one increased productivity benefit this way, "You don't have to worry about an employee calling or texting his girlfriend on his radio… unless she is an employee too."  Guess that can be listed as another side benefit of 2-way.
So this is your reminder to check your radios over before the busy season and get them in for repair if needed. Also, now would be a great time to replace batteries during the Bulk Battery Deal. If you order at eradiostore.com during February 2014 use the discount code ITSNEW at check-out to get a nice discount.
~cl